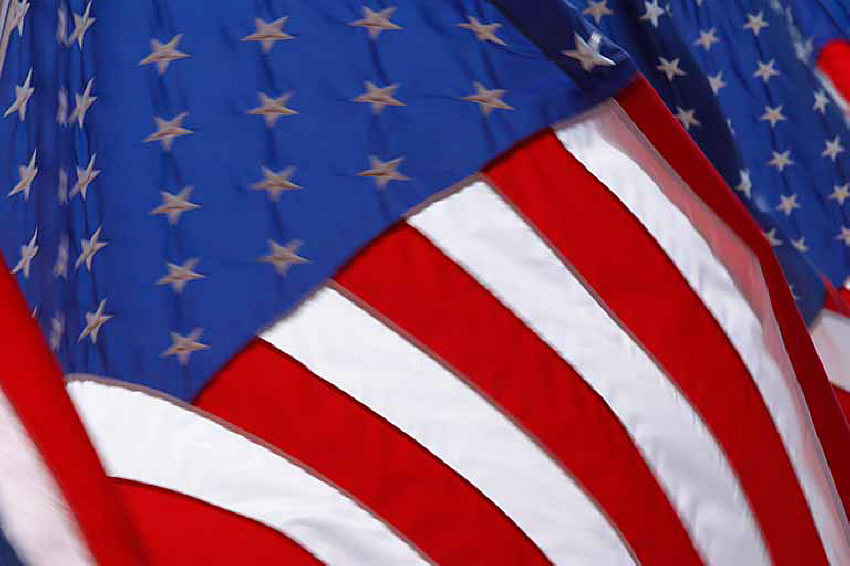 Sgt. Sam Malone has been called up to Active Duty to serve his country in Afghanistan.
The Faculty and Staff of Schulter Public School wish Sgt. Malone a safe deployment and a quick return to school.
Mr. & Mrs. Malone
Mr. & Mrs. Malone and the Facutly and Staff of Schulter School.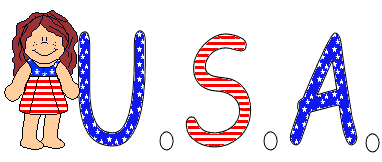 ---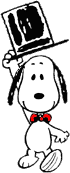 Hats Off to August Students of the Month
High School
Senior, Jayden Henderson pictured with Mr. Myers
Middle School
Seventh Grader, Kenta Carder, pictures with Mrs. Thompson.
---
Congratulations
Macee Hendersonon winning Little Miss Labor Day and Bella Waters winning Petite Miss Labor Day
---
Choose another page in this section.