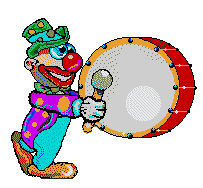 January Student of the Month
High School
Freshman, Sadie Harjo pictured with Mrs. Heaslet
Middle School
7th Grader, Macee Henderson pictured with Mrs. Howk
---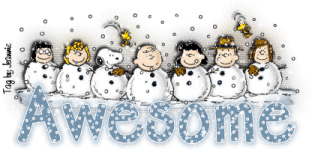 December Students of the Month
High School
Freshman, Jordan Endres pictured with Mrs. Heaslet

Middle School
6th Grader, Jace Masters pictured with Mrs. Howk
---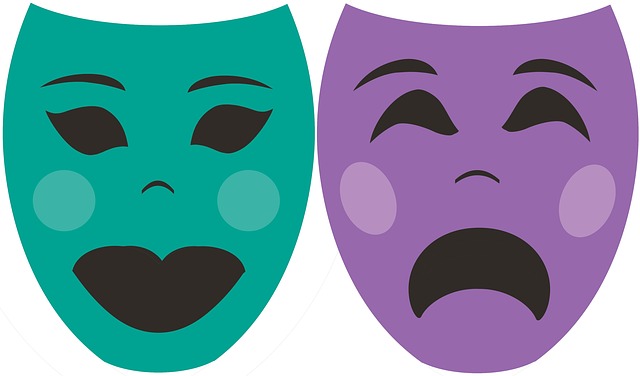 Congratulations to the Speech and Drama placing 3rd Overall at the Mounds Speech Tournament
Left to Right: Tysie Harjo, Sadie Harjo, Natalie Henderson and Jordan Endres
Congratulations!!!!!!!!!!!!!!!!!!!!!!!!
---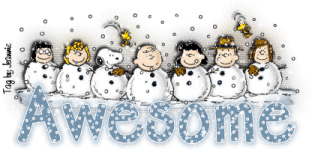 November Student of the Month
High School
Senior, Malaki Hedrick pictured with Coach Brown
Middle School
8th Grader, Katie Long pictured with Mr. Myers
---

To find out test results of the Oklahoma School Testing Program (OSTP), you can create an account by logging on to the Parent/Student Portal, https://okparentportal.emetric.net. This address is located on the Quick Links of the school website, just click on the link. You will need is your student's testing number to log in with. Call the school for the testing number.
---

October
Student of the Month

High School
Junior, Jacob Horne pictured with Coach Price Brown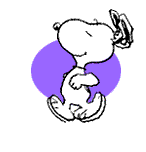 Middle School
Eighth Grader, Journey Henderson pictured with Mrs. Howk
---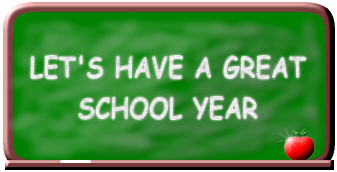 ---

---

ACT TESTING
Parents of High School Juniors
Our school district plans to administer the ACT test in spring of 2020 to all eligible juniors as part of the state contract with the Oklahoma State Department of Education and ACT.
Last year over 95% of Oklahoma schools selected to administer the ACT. Our district believes this is an excellent opportunity for all juniors to take the ACT at no cost to them or their families.
Additional information on why we chose the ACT can be found at: 8 Reasons to Choose the ACT Test.
Should you have any questions/comments, please reply to Allen Callahan, Superitendent or Mary Beltran, counselor at 918/652-8200.
---
Little Miss Labor Day Queen
Bella Waters
Runner Up Little Miss Labor Day Queen
Pazley Cornel
Runner Up Little Miss Labor Day Queen
Macee Henderson
l
Left to Right: Bella Waters, Macee Henderson & Pazley Cornel
Congratulations!!
---
September Students of the Month

High School
Senior Shawna Wilson pictured with Coach Price Brown

Middle School
8th grader, Kenta Carder pictured with Mr. Jay Fox
---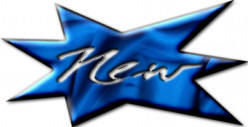 Faculty & Staff
End of the Year Awards
High School Teacher of the Year
Mrs. Christie Heaslet
Elementary Teacher of the Year
Ms. Patricia Robbins
Support Staff of the Year
Renee Callahan
Volunteer of the Year
Mrs. Jenny Duncan
Accepting Mrs. Duncan's award is her husband, Coach Rick Duncan